The talent for creating quality accessories seems to be ingrained in Avinash Bhalerao!
Art to product design – how did that happen?
I pursued a BFA (Design/Illustration) from L. S. Raheja School of Art in Mumbai, and worked in advertising from 2008 to 2014. However, while I enjoyed sketching landscapes and figures, I was always inclined to designing accessories and I thought it was a good idea to bring them to life! There wasn't a really major shift when I started Grain, my leather accessories brand. I just went with the flow.
So, how did Grain come about?
When I was in advertising, people around me used to carry these fine quality leather bags from abroad. It was difficult to take my eyes off those bags. I would ask friends traveling abroad to get me a new handcrafted leather bag. So, starting Grain in 2014 was quite an organic move. Based in Mumbai, Grainis a combination of traditional artisan skills, best quality leathers and unique processes. It is led by contemporary design and quality products. Cut, worked and sewn by hand, each Grain product is crafted with passion and intended to stand the test of time, both strength wise and trend wise.
Do you have a specific design process?
I don't follow a particular process. What appeals to me is not based on seasons or trends. I design/create when I feel something strongly inside, and that helps me come up with a new collection.
Why have you opted for ahimsa leather?
Ahimsa leather is made of animal hide after its natural death, and it's an approach I believe in. I source the raw material from tanneries located in Chennai that only sell treated leather of dead buffalo, cow, and sheep. I use mostly cow skin because it has a smoother texture.
What makes the designer-artisan collaboration work for you? How do you approach quality control?
Most artisans are used to making bags in volume, and my approach is slightly different. It took some time for the artisans to unlearn the routine bag making process, and reinvent themselves to suit Grain's esthetics. We have documented every stage of our process, and I can proudly say that they've crossed the set benchmark with every bag we've crafted. Leather has a unique quality, and its rawness gives a natural and luxurious finish. You'll not find an inner lining in our bags. What we really look for in bags, besides good designs, are that they last long and age well.
What does it take to create esthetically appealing and timeless designs?
Designs that stand the test of time are designs that not only make you look good but also make you feel good. If a bag doesn't feel good on your shoulder or in your hands, then we have completely missed the point. There is a strong influence of minimalism in our designs. Style and attitude should reflect in the leather, the straps, the stitch and the overall functionality of the bag. There is absolutely no room for cosmetic elements here.
Tell us about the brand personality of Grain.
Minimalism, I would say, is the brand DNA of Grain. Good design and genuine leather make our products premium.
What makes Grain stand out in the market?
It is really important for me to design products that reflect my artistic sensibilities. I guess, when you stay true to your sensibilities, you attract customers with similar vibes.
Where do you market and distribute your products?
We distribute our products through shops like Filter (Kala Ghoda, Mumbai), Paper Boat Collective (Goa), Cult Modern (Kochi), and Friday Sari Project (London). In the online space, you can find us at joinpaperplanes.com.
Have you faced many entrepreneurial challenges so far?
During my early days, I was a jack of trades and master of all. I played every possible role when I started – from designing to execution to distribution, I was involved in the entire process. Making this business commercially profitable was challenging. Currently, just being a designer and delegating other jobs to the team gives me more time to think and design.
How do you plan to expand your brand?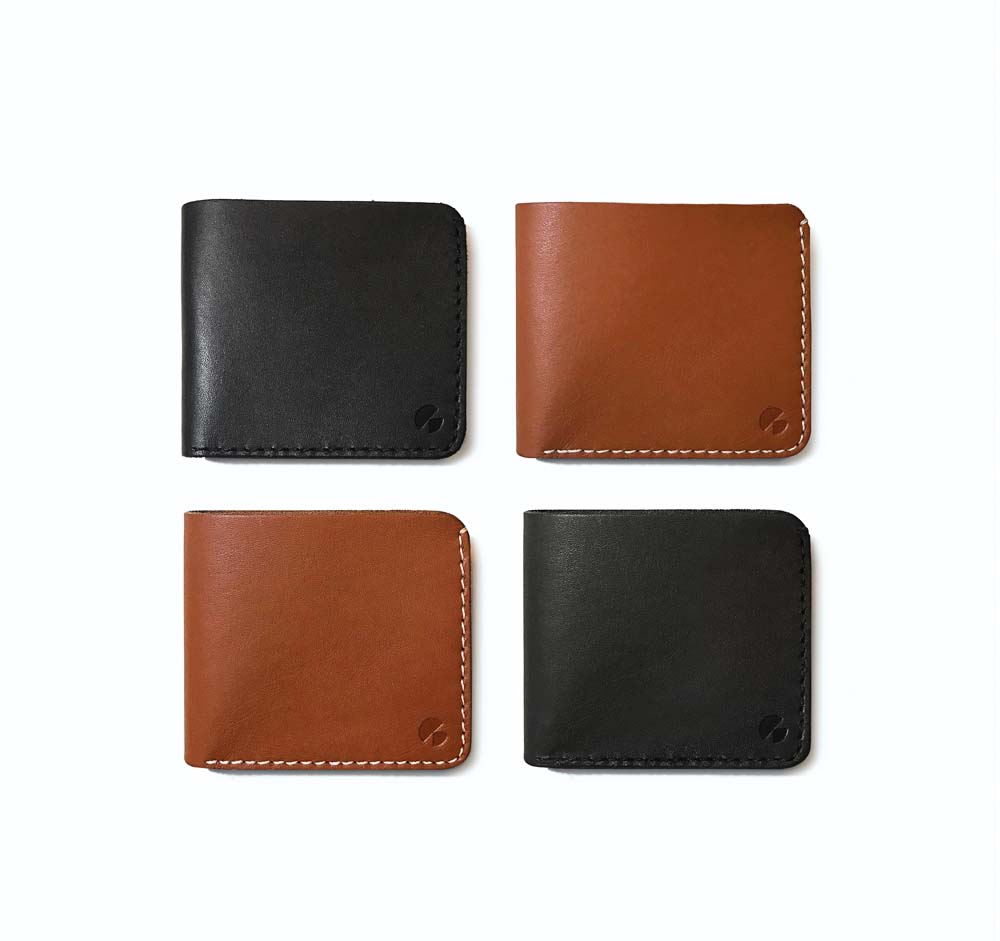 Since an online presence plays a dominant role in commercial success, our website will be up soon and we will welcome direct orders from customers. We are in the process of opening a Grain store in order to establish a physical presence as well. We are also tapping international shops for further distribution.
This article was originally published in POOL 106.
Subscribe to POOL Magazine, and stay in the know of all what matters in Indian Design today!
Tags: accessories, accessories design, accessory designer, Avinash Bhalerao, Grain India