Amrish Patel and Darshan Soni came together to share a common vision that has since come alive through striking explorations of kinetic art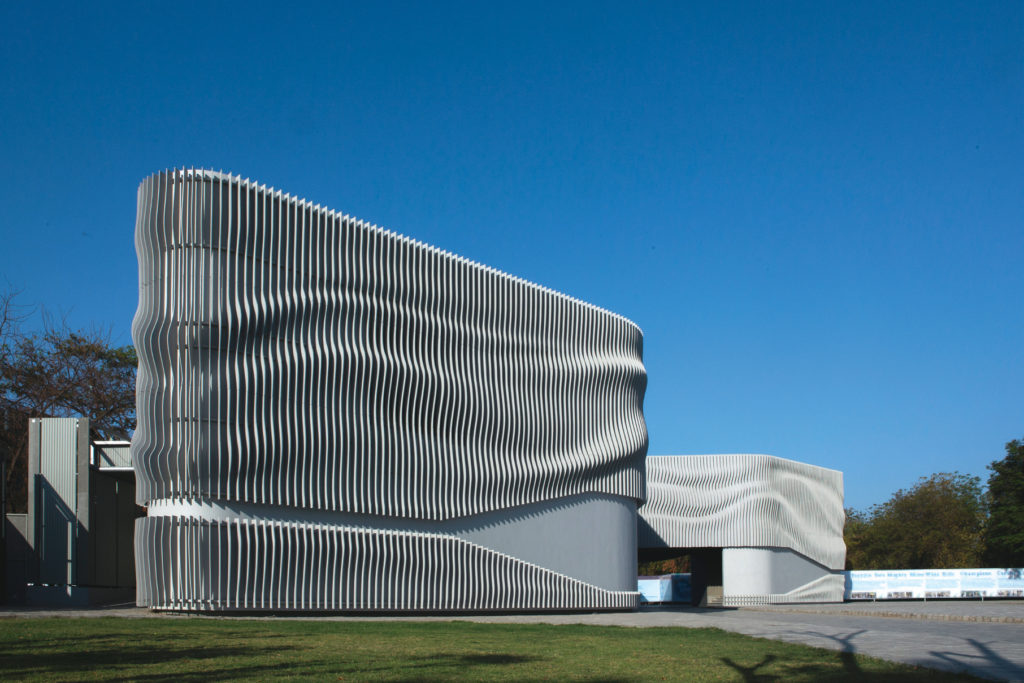 How did Apical Reform come about?
DS: Amrish and I met through a common friend in 2010. We did a couple of pilot projects and realized we complemented each other's strengths – the results were very exciting. We realized that we made a great team and eventually decided to form a company together where we both could share our ideas and vision and create work that had an impact in various ways. Apical Reform, started in Ahmedabad in 2011, is a collaborative design studio dedicated to creating immersive experiences led by art and innovation in production technology.
What drew you to kinetic art?
AP: The core of our design practice has always been parametric designs. We also focus on innovation in various aspects of design, such as materials, details and programs. We were always fascinated by kinetic art – it requires a great understanding of mechanics, mathematics, materials and details. The parametric understanding along with deep roots of our childhood experiences and explorations have always kept this genre of art in a special corner in our hearts. We always wanted to express ourselves through kinetic art.
What does it take to create timeless design?
DS: We think the most important aspects of timeless design are the experience, sensibility towards the material, and understanding of the program. Being innovative and responding to the functional requirements are two critical sides of the process. Sometimes the trends misguide the designer and they fall into the trap of unknown directions. Timeless designs can be achieved if the program is understood in great depth, the materials speak to the design senses, and the experience guides the process of design.
Tags: design, experience design, innovation, kinetic art