How do you achieve softness, slowness and intimacy in your designs?
Palaash: There is a certain quality and feeling in our work that we only later called 'softness'. In that sense it is inherent in our style and a natural reflection of our philosophy and approach, not so much something we strive to achieve. Slowness and intimacy come from our firm belief that the love, labor, time and care with which an object is crafted matters. You can sense the story of an object even when it is not known or said.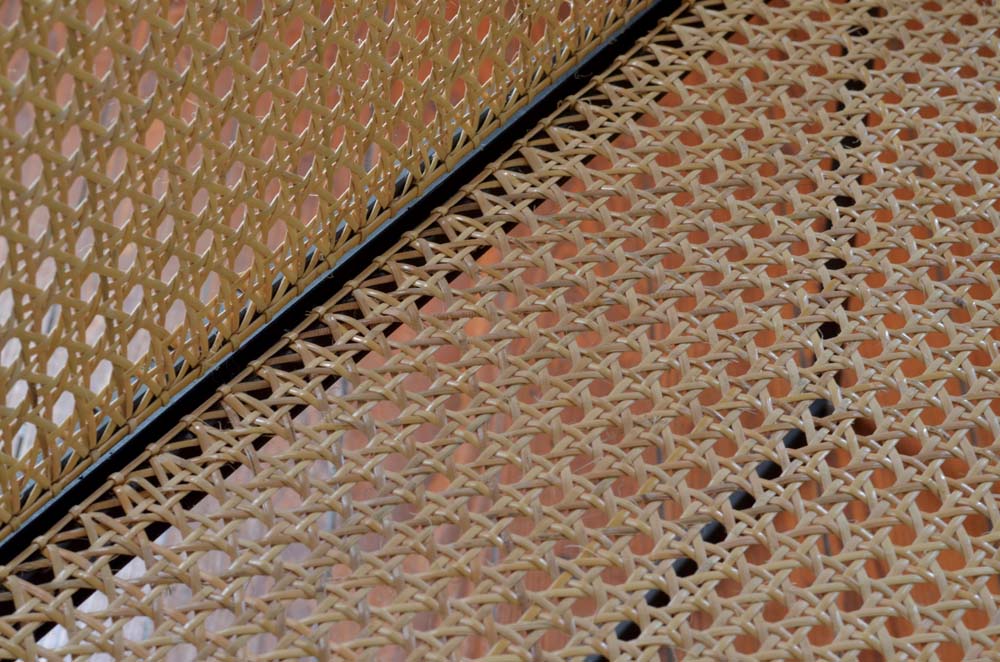 What is soft-geometry's design philosophy?
Utharaa: Form follows feeling, form follows (other) function. When 'function' encompasses feeling, emotion and thought, it makes for special objects that engage you and grow with you. It pulls design out of the fast and vicious commodity cycle and helps create an object that is imaginatively and responsibly made by its makers, and cherished and valued by its patrons.
Give us a glimpse into the production process.
Palaash: We try to follow the most authentic process for each object at hand. We are incredibly inspired by handcrafts, but are also equally inspired by good modern manufacturing practices and new technologies. So, we take the most selfish approach and make products that use both! We have the sw chair in fluffy yarn that has cushions with thousands of individually knotted yarn loops. Every time we make it, it is completely different, like paint on a blank canvas. On the other end of the spectrum we have the doughnut coffee table which is a technological feat. Made entirely on a CNC machine, the giant solid wood doughnut form is made from factory endboards – waste pieces cut off from either end of a solid wood plank.
This article was originally published in POOL 108.
Subscribe to POOL Magazine, and stay in the know of all what matters in Indian Design today!

Tags: design studio, Furniture, furniture design, Utharaa Zacharias & Palaash Chaudhary