For Jayesh Sachdev "Quirk Box is a package full of fun and novelty. It spells individuality."
Quirk Box is 'the brainchild of two award winning, overworked, neurotic designers with excessive levels of creative insanity'. That's how the website describes Jayesh Sachdev & Rixi Bhatia who came together to create 'pop, kitschy, loud, yummy, tangy lifestyle products with a load of attitude and spunk'. Jayesh Sachdev, one half of this creative partnership and also hailed as one of India's leading pop artists, tells POOL more about their venture.


Jayesh feels that designers instead of promoting themselves should focus on the work.
"I would like to believe that in a creative industry it is of foremost importance that designers, particularly the new breed, need to focus on creating their own space and niche, creating a visual identity of their own so they can bank on that as their USP. Once the works of art speak, promotion becomes a whole lot easier. Social New-Media is a good platform."
"I like to think of myself as an artist," – he says. "I am a visual communicator. I think art, design, and fashion are extensions of me being that; they are only different showcase spaces, different mediums and canvases. The design studio helps pay the bills, while the fashion label gives you the liberty to experiment, the liberty to design sans boundaries of client intervention."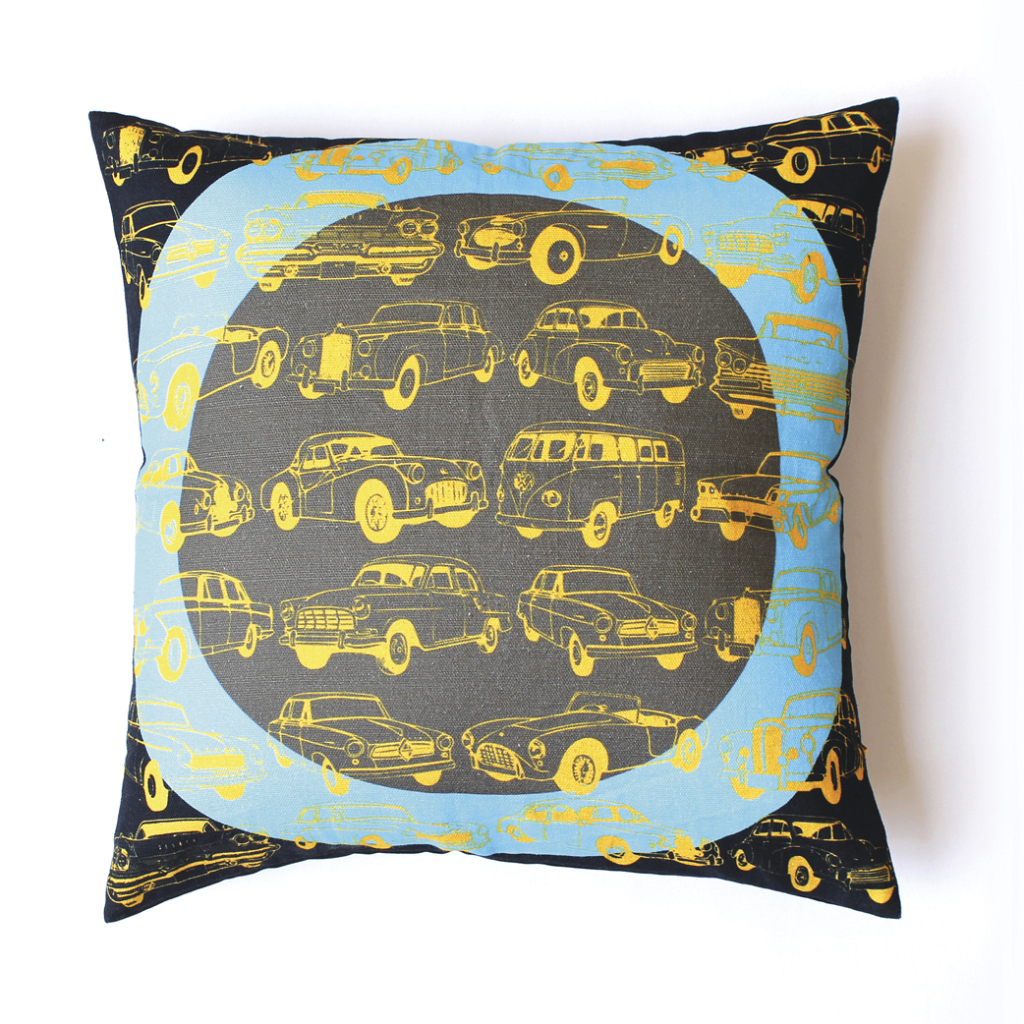 As a designer Jayesh is looking forward to collaborating with artists and designers from different mediums of the arts to create something entirely new and exciting. His dream project would be a collaboration with Karim Rashid.


Read this story in POOL 14.
Tags: artist, Fashion, Jayesh Sachdev, lifestyle, POOL 14, Quirk Box, Rixi Bhatia, style