Visual Development Artist Dattaraj Kamat believes in-depth research is the only way to create truly memorable characters.
He joined UTV Motion Pictures in Mumbai as a BG concept artist for their animated feature film Alibaba and Forty-one Thieves. After working freelance on a couple of other feature film design projects in Mumbai, Dattaraj moved back to my hometown and joined 'Wonder Thoughts' studio, as Pre-production Head. Currently he works for Animation and Art School Goa as pre-production faculty and is involved in various illustration projects for ad agencies and studios in the UK and Mumbai.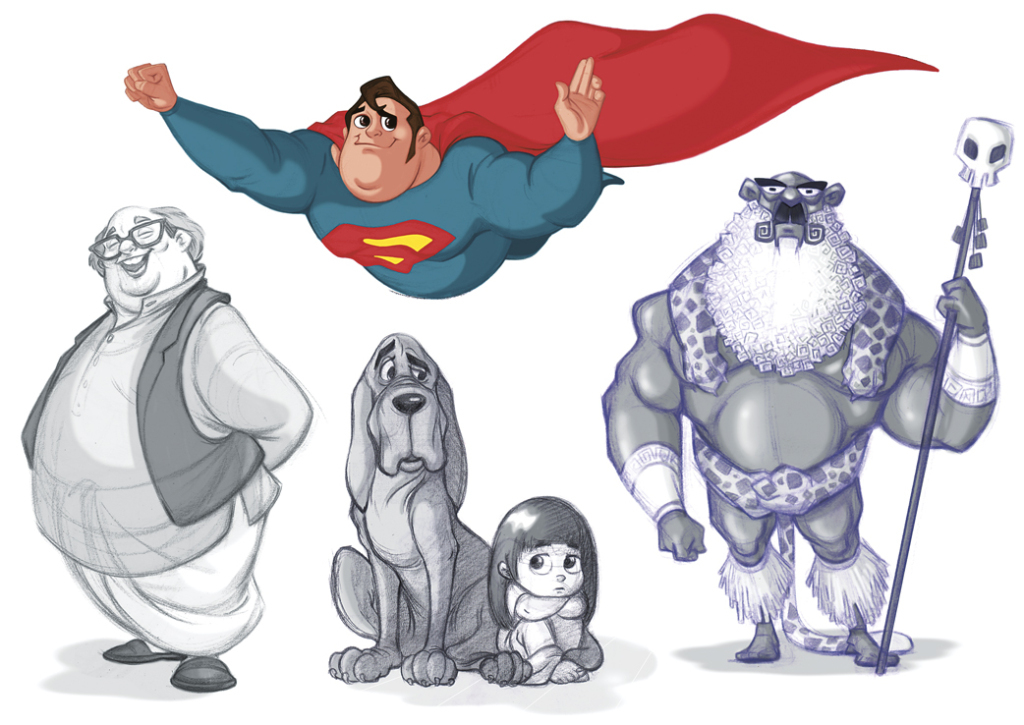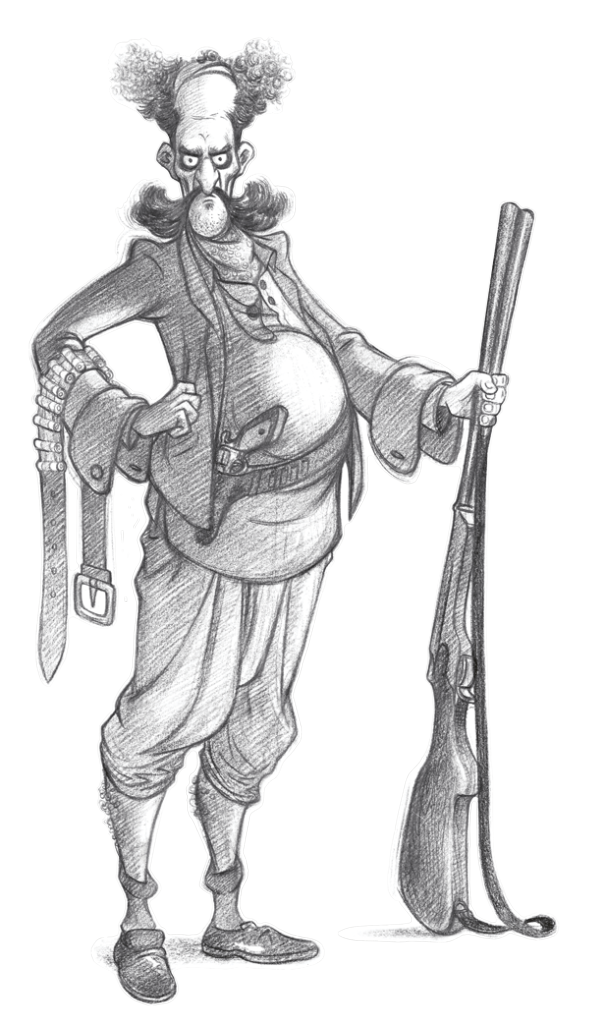 Dattaraj advises to young animators:
Always stay focused, work hard and always stay updated!Pay attention to what's going on around the world in the animation industry, and what other artists/ animators are creating. If possible interact with them, share your work. Get feedback. Maintain a sketchbook and make a habit of carrying it and your portfolio everywhere. Never get out of touch with your trade! It takes years of practice to become good at what we do, but it takes mere days to lose that touch! So make it a point to practice on a daily basis.
I believe working in competitive environments always gets the best out of you and it's the best way to make yourself world class! – he says.
Read more about Dattaraj and his passion for animation in POOL 24.
Tags: Animation, Dattaraj Kamat, Goa, POOL 24, Visual Development Artist