Apurva Kothari's 'No Nasties' brand eliminates all that is superfluous to truly sustainable clothing
Tell us about the design philosophy of No Nasties.
AK: Everything we try to do at No Nasties has roots in sustainability and our design philosophy for our garments is no different. We try to make styles that are classic and timeless (no fast fashion trends here), which will serve you year after year. The brand language is muted shades on casual styles that can be freely mixed and matched, making each piece quite versatile.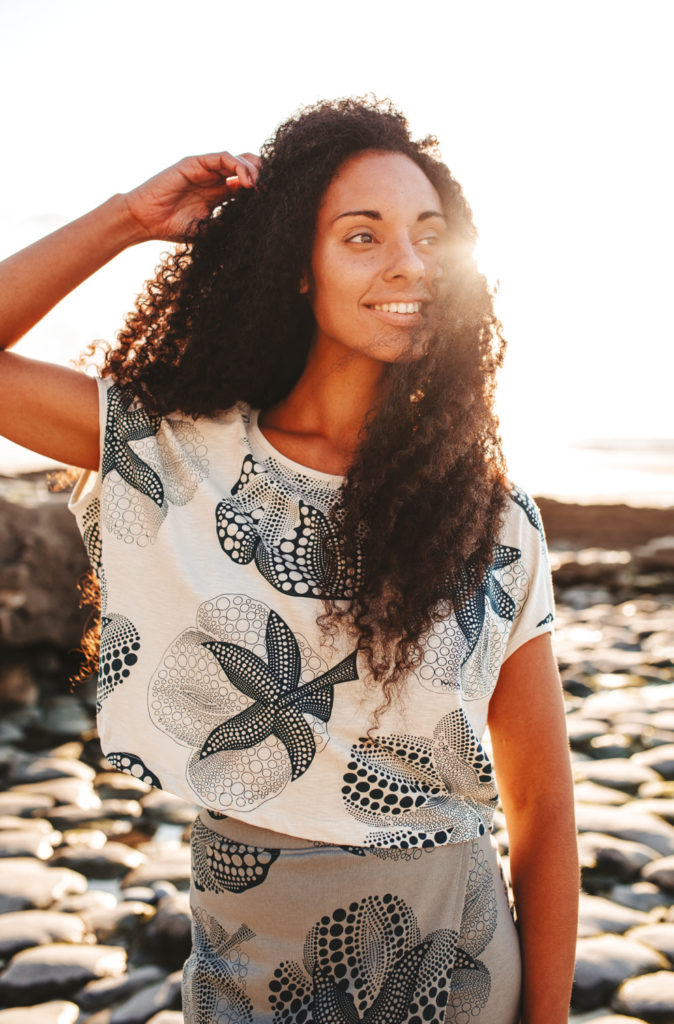 Tell us about the 'Buy-1-Get-1-Tree' concept.
AK: The Buy-1-Get-1-Tree program was launched when we turned seven. The idea is to reduce our carbon footprint by planting trees for every product we sell. Plus, one tree for every email sign-up and one tree for every day of our business existence too!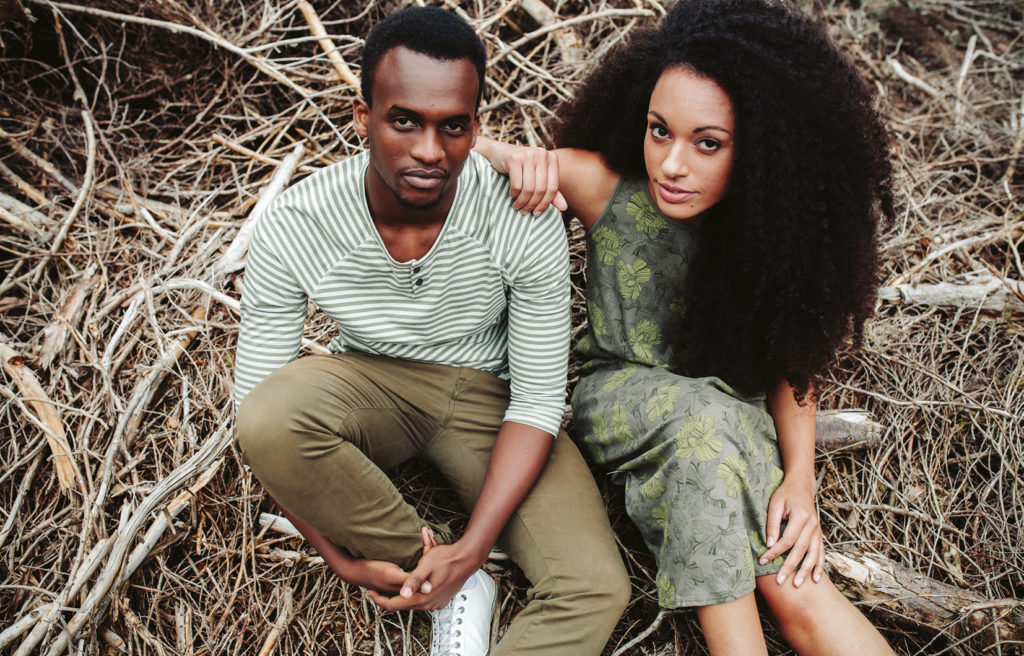 How do you see fashion in India evolving in the next decade?
AK: My hope is that sustainable, fair fashion will be the norm in 10 years, and  that we value long-lasting clothes a lot more than what fast fashion throws up these days. I hope there will be a thriving industry for recycled and upcycled products in the country. That would be fantastic.
Tags: Fashion, sustainable fashion