As Head of Design for Tata Motors, Pratap Bose leads a large team across three global design studios. His attempts to bring synergy between the three have enabled the Indian automotive giant to introduce a range of passenger and commercial vehicles that aspire to compete in the global arena.

Designer shares the story of his association with TATA Motors with POOL Magazine:
"In 2006, I attended a networking dinner in Delhi where I bumped into Mr. Ravi Kant, who was the Managing Director of Tata Motors at the time. Very boldly I walked up to him, gave him my card and said, "Sir, I would like to work for Tata Motors. I would like half an hour with Mr. Tata, if possible." A few days later, I got an email from his office, stating that if I was still interested I could get half an hour with Mr. Tata. I was on the next flight out to Mumbai!

When I met Mr. Tata, I gave him my honest view of the car design world and of Tata Motors design, where it was and where I believed it could go. He was extremely courteous and mentioned that if I could stay till the end of the day he'd like to meet me again. At about 4 pm, Mr. Tata took me for a cup of coffee and said, "While I disagree with some of what you've said, I really feel you can contribute to the company. We are opening a new technical center in the UK; would you consider joining us there?"
And that was it. I went back to Japan, finalized the details with Mr. Kant's office and in April 2007 I was with Tata Motors and in the UK."
When he joined in 2007, there was basically no design studio in Italy, they had four people in the UK, and the India studio had around 30 people. The India studio and UK studio at that time had very little synergy or experience of working together. In 2011 the Head of Design role was created, and one of Pratap's first tasks was to establish two to three studios and run them as one unified organization. He created the Tata Motors Design banner for the first time. The global team has grown from maybe 40 in 2007 to roughly between 160 to 180 people today.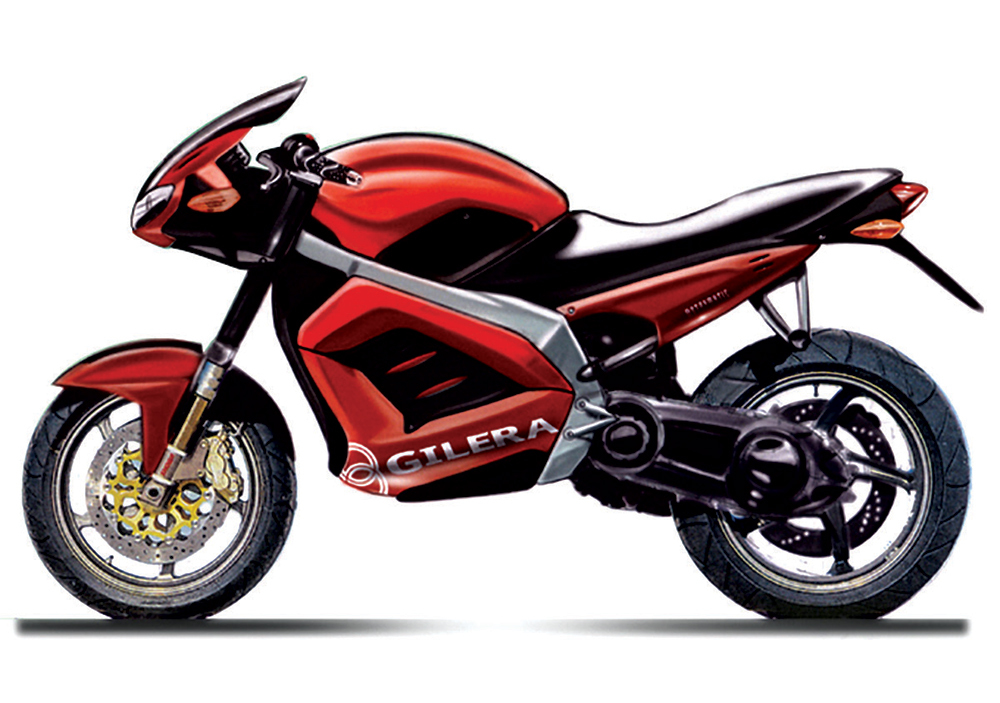 "In India, an automobile, however small, – designer believes, –  has a huge aspirational value attached to it and if the brand itself doesn't reflect a certain direction, vision and lifestyle then your products don't sell."
Pratap gives us a glimpse into the design-led product strategy of TATA Motors:
"The first phase or the wave 1 of our new product offensive started with Tiago, Hexa, and Tigor and we are on the verge of launching the Nexon. The first wave was called IMPACT Design 1; it was designed to actually gain customer 'mindshare'. If you don't have mindshare, you will never get market share. So, winning the customer's mind space was important and I think that's what we achieved with the first four cars under IMPACT Design 1.

The next generation of cars, 2018 onwards, will mark the transition to our global flexible platforms. We've already announced that we are working on two global platforms which will have huge synergies within the business but also take our product to a different level. We hope that with the first four products, we gain some strength in India and then with the next generation, we can actually even go overseas. The products will be completely global in every sense – packaging, ride and handling, engines and powertrain, and most of all, design. So, it's an extremely exciting phase we are in now."
At the last he advises to budding automobile designers:
"…grab every opportunity as early as you can in your career, however obscure it might look at that point. If someone is offering you a job in Latin America or Korea, wherever, just take it!"
Read this story in POOL 86.
Tags: automotive design, Indian designer, POOL 86, POOL Magazine, Pratap Bose, TATA MOTORS, TATA Motors Design